Summer Bedroom Colour Ideas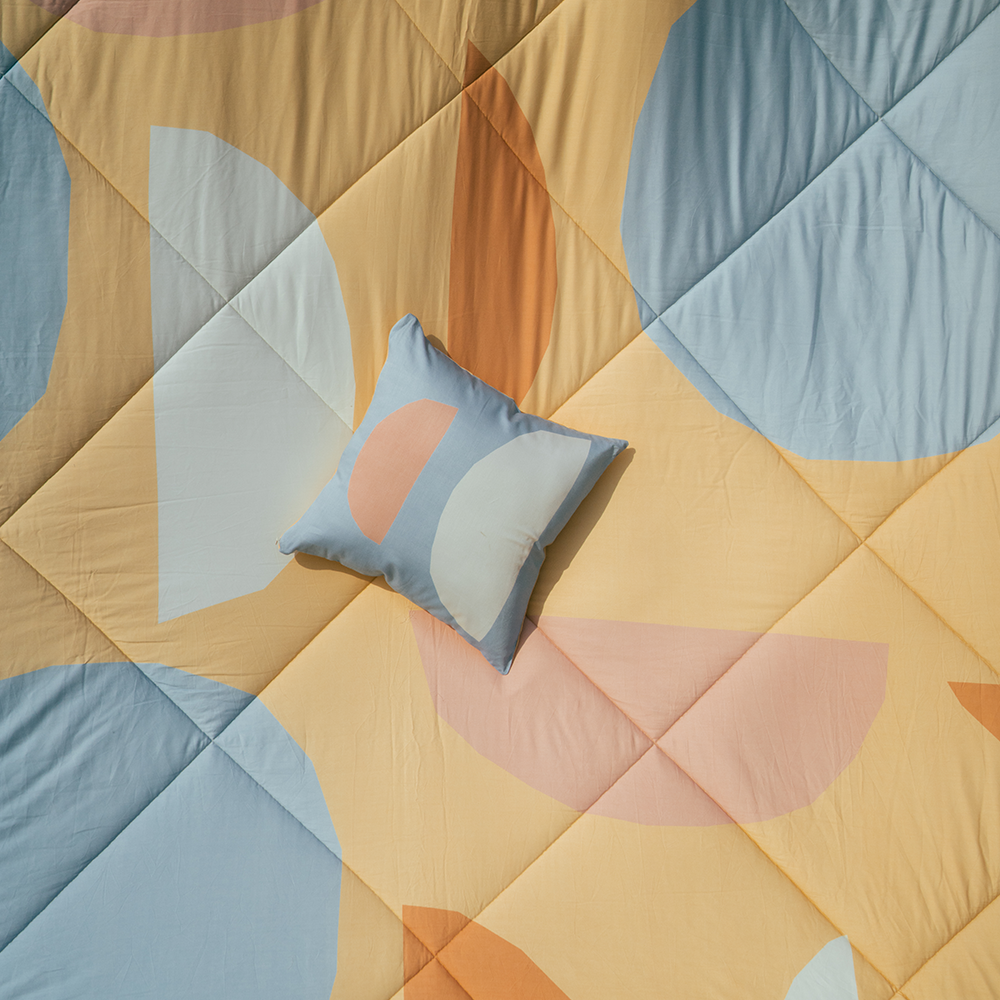 1. Pastel Colours For A Fresh Tone
Summer is often related to positivity and playfulness and pastel colours are a great way to reflect this idea in your bedroom. Light yellow, coral pink, sky blue, mint green, or pale peach are some of the best options to add freshness to your bedroom. Go for light-coloured walls with white or dark-coloured furniture and see how your bedroom comes to life!
2. Deep And Muted Colours For A Tranquil Ambience
Being in a room with a dark or muted colour on a summer afternoon, you can feel a huge relief from the heat. Add dark and muted tones to your room and you'll get a cooling effect. Considering a dark colour palette, you can go for emerald green, brown, dark blue, or dark mauve. For muted colours, there's sand brown, beige, greyish blue, or grey, which also add a touch of elegance.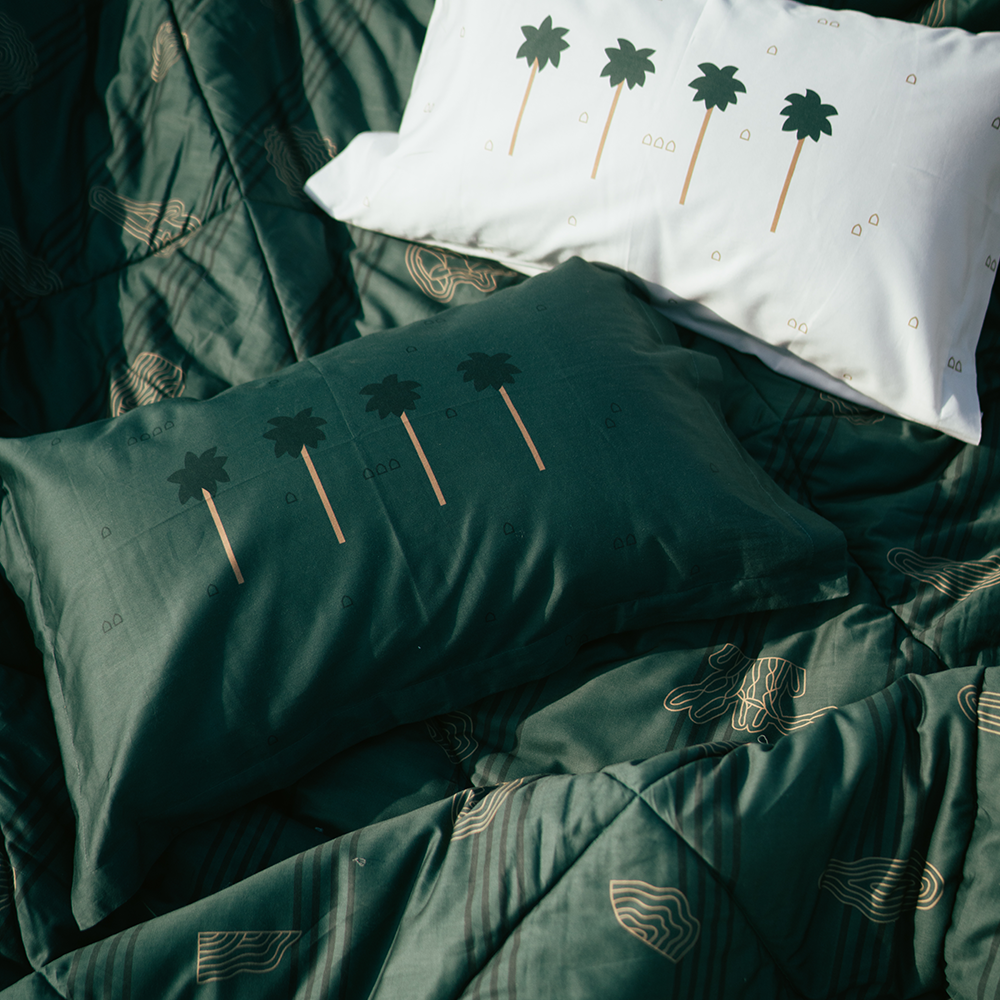 Winter Bedroom Colour Ideas
1. Warm Colours For The Cosy Feel
Just like the cool effect of dark colours, warm colours have a cosy effect, making them perfect for winter interiors. Royal blue, ivory & black, rust, teal, brick red, mustard, or brown are some of the best colours to have around in winter. If you choose warm colours, pair them with light-coloured drapes and bed sets.
2. Bold and Light Colours For An Energetic Vibe
Though winter feels pleasant at first, it can also make you want to stay under the quilt a bit longer. Adding bold or light colours to your room can bring an energetic vibe altogether. Colours like turquoise blue, marigold yellow, tangerine, or lavender help you get over the winter blues. These colours come with a peppy note that can lighten up the room and even your spirits.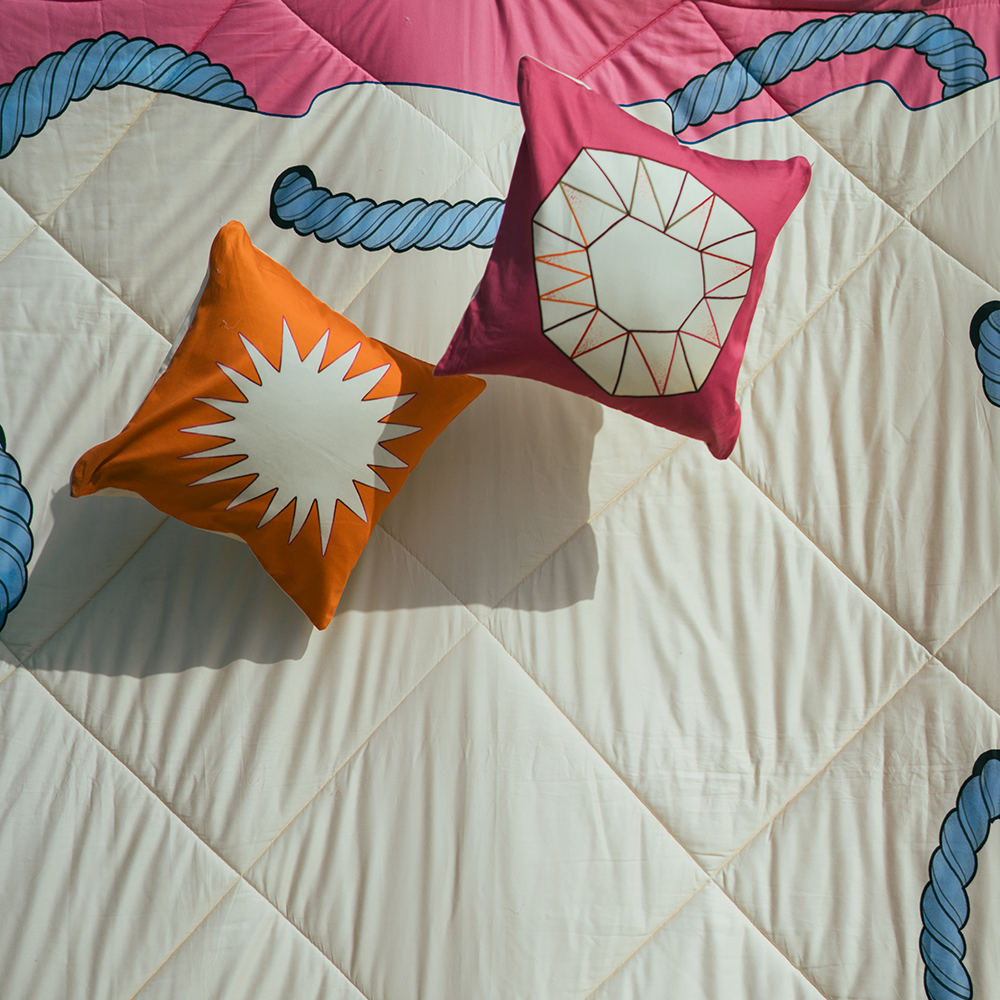 Summing Up
Changing your bedroom colour is a great way of blending with the season. With a fresh ambience, you don't have to commit to a single colour. So go ahead and put these bedroom colour ideas to work, the season awaits!