By Preksha Sharma
An encounter with Karan Singh's work infuses the viewer with energy.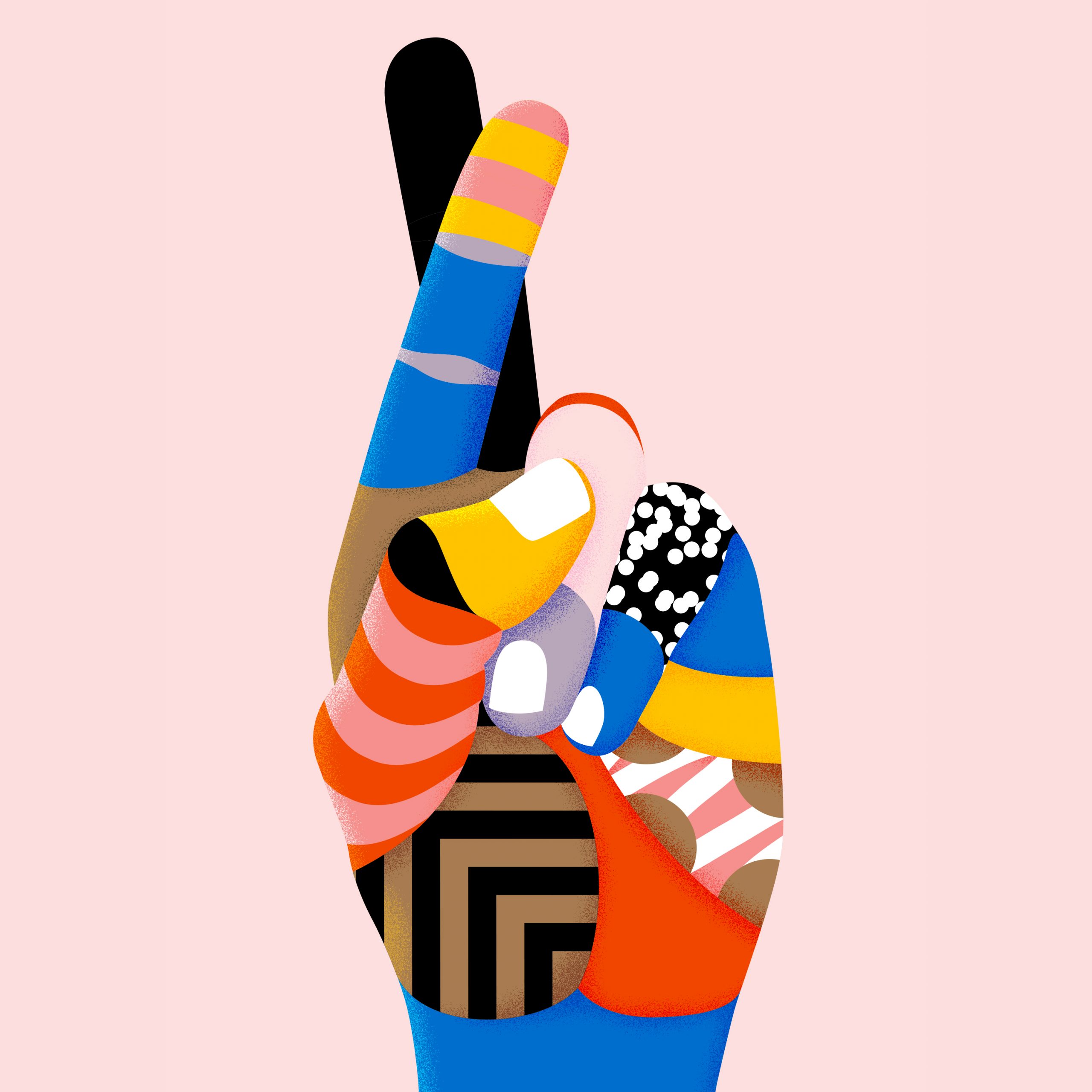 His art has an infectious exuberance. Bold and vibrant colours, defined lines, and dynamic subjects are the defining features of his art. Singh's visual art is quite impactful and leaves a lasting impression, which is one of the reasons that the world's best brands have collaborated with him for their campaigns. Another aspect deeply integral to his work is patterns, which have a hypnotic, optical art-like quality that has the viewer riveted to the artwork.
Singh likes the complexity and simplicity of making patterns. For a while, it became an obsession for him, and he would get lost in the process. Perhaps that's why his patterns have a meditative quality, just like in the Echo bed-set he designed for Kyoona. The Echo is inspired by the movement of sound waves reverberating through space. Like all of Singh's work, the Echo is a balance of the soothing calm of patterns merged with the liveliness of the signature Karan Singh colour palette.