4 Ways To Integrate Polka Dots In Your Bedroo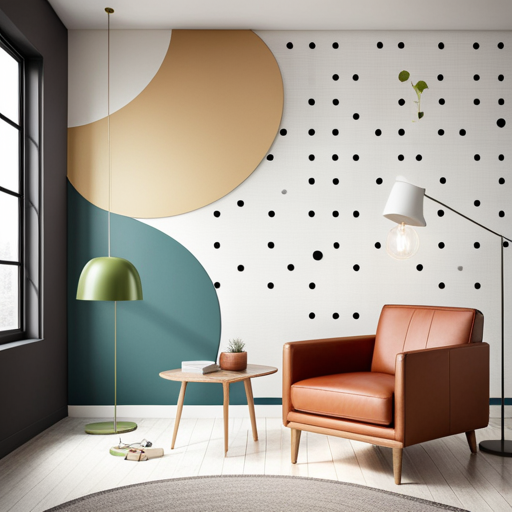 1. Spotted Wallpapers
Pick wallpapers with small dots and a subtle colour to start with. If you're going for a youthful look, then cover all the walls with polka dots. However, if you're going for an elegant and retro decor, you can just decorate an accent wall with polka dots.
2. Curtains
Polka-dotted curtains can give your room a chic and vibrant look. You can enhance the look by adding a layer of solid-coloured curtains beneath it. To please the creative gremlin in you, try painting polka dots on the curtain rods.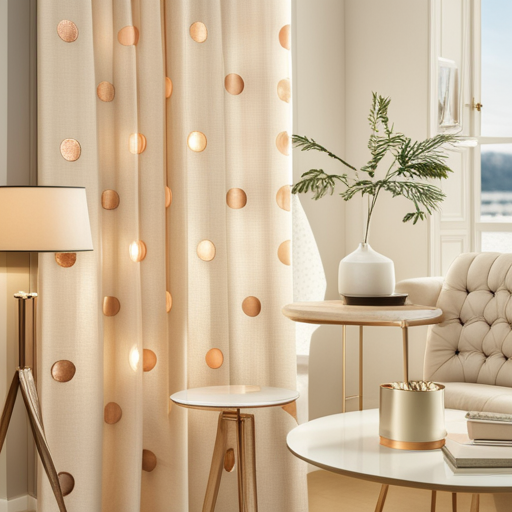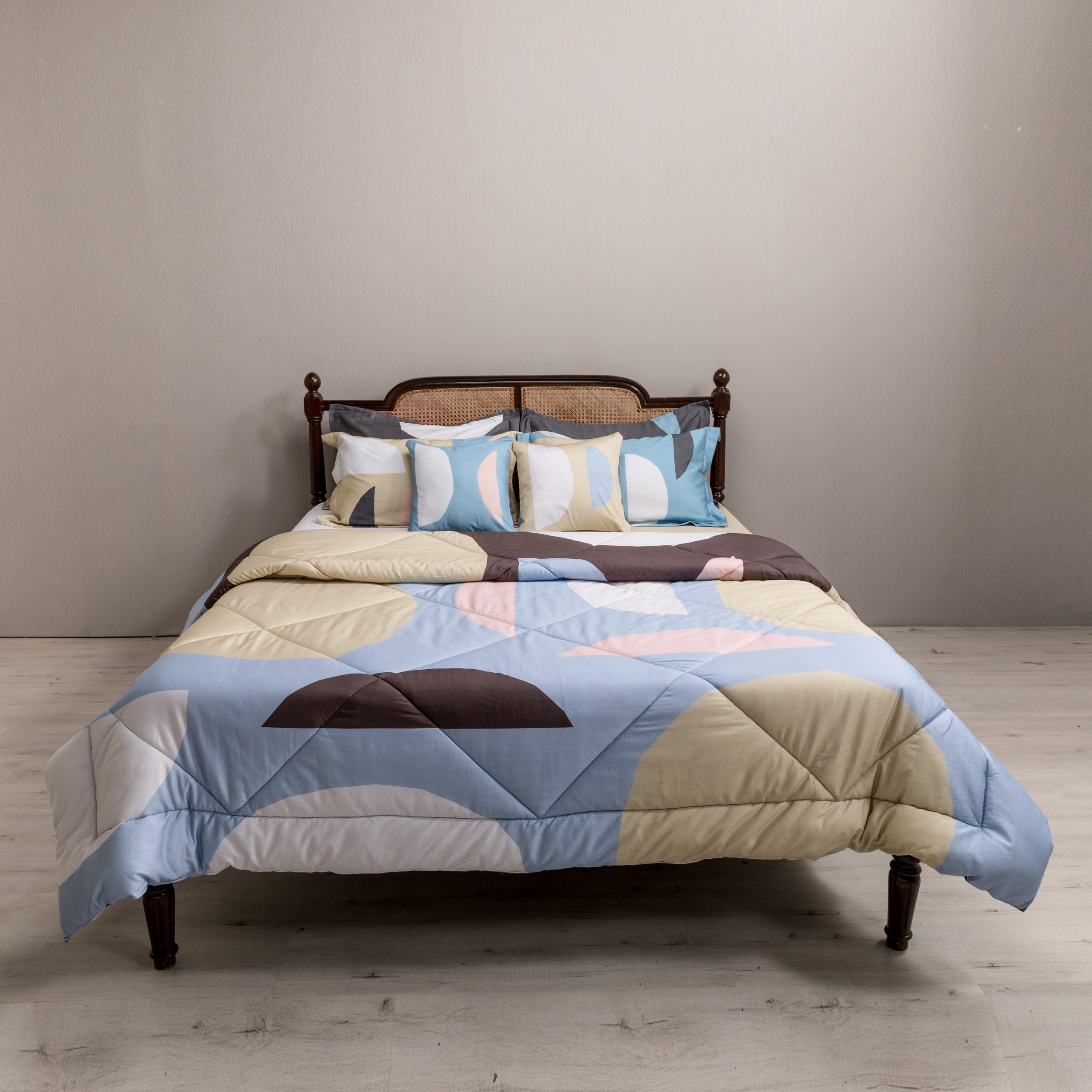 3. Bed Sets
Your bed is the focal point of your bedroom, so feel free to pick bed sets with polka-dot designs. If you don't want to have polka dots all over your bed, pair the bedsheet with solid-coloured pillows or cushions. For bed sets with variations to the traditional polka dots, check out our "Dots" collection.
4. Rugs And Carpets
Choose rugs and carpets with polka dots. If your flooring is a solid-coloured one, then throw a polka dot rug to instantly uplift the vibe of your room.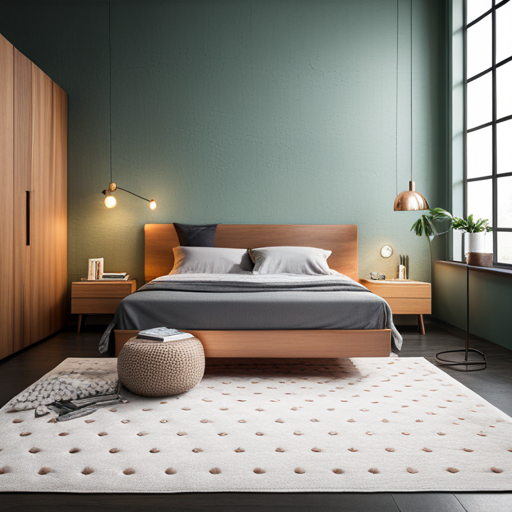 Tips To Balance Fun And Elegance With Polka Dots:
1. Go for subtle colours instead of vibrant ones to set a more graceful tone.
2. Don't go for perfect circles. Pick dots with variation to dial down the playfulness.
3. Surrounding polka dots with other patterns adds more style. If there's a polka-dotted cushion, maybe add drapes with regal textures along with it.
4. Choose smaller polka dots, as bigger dots give a more puerile look.
5. Use polka dots to add an accent to your room, and don't let them take over the limelight.
Summing Up
Elegance is not restricted to rooms filled with intricate designs and antiques. It's time to redefine sophistication by integrating polka dot design into your home décor. So don't just take notes, use these tips and thank us later!